About Us

The Quote Company was founded in Australia in 2010. We generate quality sales leads across a number of home and business services industries in Australia, the USA & the UK.
By 2023, we'd delivered over 310,000 sales leads to thousands of businesses across Australia alone.
We make life easier for home and business trade service suppliers, installers and retailers by delivering a consistent and reliable flow of quality sales leads.
We are dedicated to educating consumers across Australia, USA and the UK about what they need to know when buying products and services for their homes and businesses, from solar panels and solar batteries, to electric vehicle chargers, hot water systems, air conditioners, or choosing an energy retailer.
Why We're a Solar Cutters Member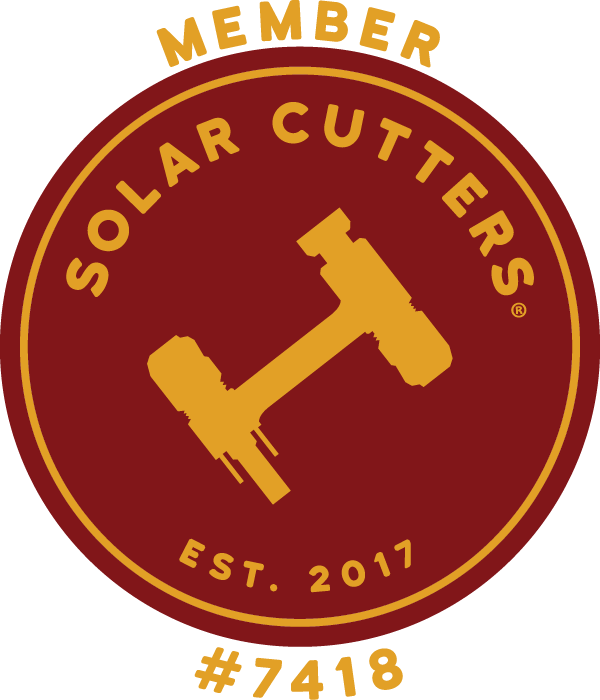 The Quote Company and Solar Market, are members and advocates of Solar Cutters. Solar Cutters is a community of solar industry experts and installers committed to promoting integrity and healthy competition in the Australian solar industry.
Our focus is to make significant strides in:
Encouraging fair competition
Delivering high-quality workmanship
Conducting business with ethics and integrity
Ensuring the longevity and sustainability of the industry
Prioritising consumer protection and education
As a member of Solar Cutters, we are committed to working together to ensure that the Australian solar industry continues to grow, mature and thrive.
Get 3 Free Quotes for the following services.