The Quote Company has helped home and business owners to find the best deal from trusted suppliers in their local area since 2010.
Don't just take our word for it
Take a look at some of our genuine, honest and unbiased feedback from happy customers.
How it works
We take the hassle out of finding trusted quality service providers. When you need a job done we organise for you to receive 3 obligation free quotes from certified suppliers in your local area.
1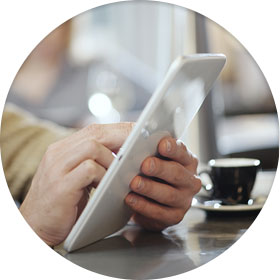 Fill out the online form
Tell us the service you need and provide us with your contact details
2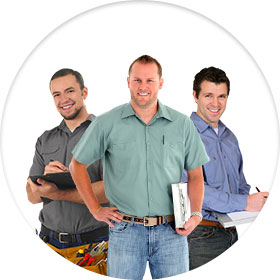 We get you 3 free quotes
We send your request to 3 certified suppliers in your local area who will each contact you with a no-obligation quote
3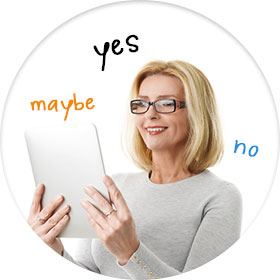 The choice is yours
You decide if any of the quotes provided suit your needs
Why Use Us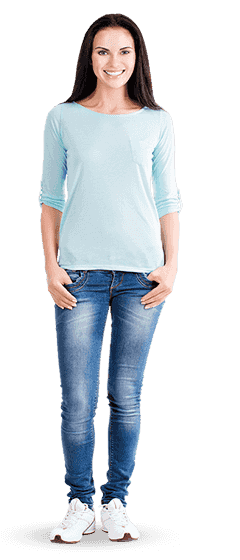 For Customers
1Save the time and hassle of researching service providers in the area – we do the research for you.
2Feel at ease knowing that you are getting quotes from certified and trusted local installers.
3Enjoy the luxury of three companies contacting you at your convenience with no-obligation quotes.
4Choose which provider, if any, suits your needs and can do what you're looking for at the price you can pay.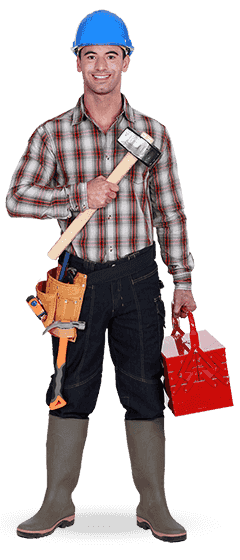 For Suppliers
1Boost your sales immediately with quality sales leads.
2Keep your sales team happy by delivering a solid flow of quality sales leads directly to their inbox and phone.
3Target the exact area you need more sales leads and pause your account at any time.
4You can reject leads that you are unable to quote – the process is simple and hassle-free.
Share your thoughts and opinion with us