How it works for customers
We get you 3 free quotes for the services you are after. who you choose the choice is yours.
1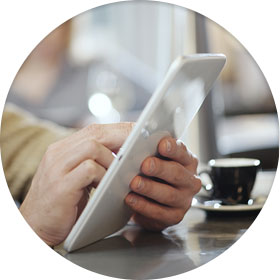 Fill out the online form
Tell us the service you are after and provide us your details
2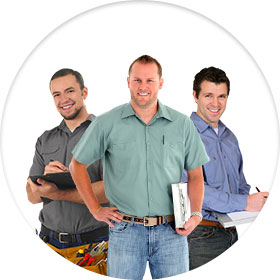 We get you 3 free quotes
We send your request to 3 local suppliers who will contact you with their quotes
3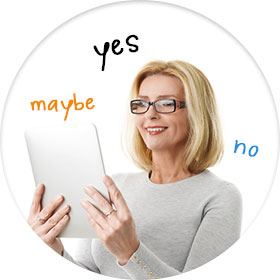 The choice is yours
You decide which company's quote best suits your requirements
How it works for suppliers
We're specialists in online marketing and we attract potential customers to our sites.
1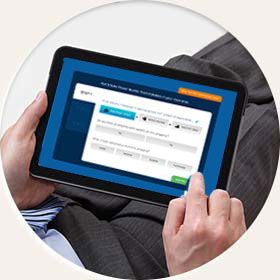 We educate and attract potential customers
We attract customers and prompt them to fill in an online form to receive quotes from installers like yourself
2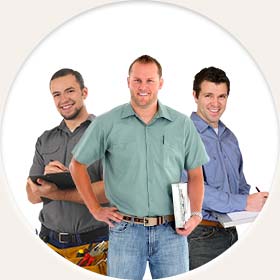 We check and collect the customer details
to make sure all contact details such as suburb, contact number and installation requirements are correct
3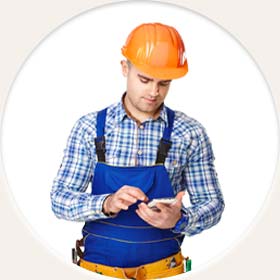 We send you the leads via email and sms
within 2 minutes of us receiving the lead and the same lead will also be sent to 2 other companies
Share your thoughts and opinions with us
Don't just take our word for it
Take a look at some of our genuine, honest and unbiased feedback from happy customers.