Choosing a Reliable Supplier
After you've done the numbers, decided on product/service, you'll need to make sure that you're comfortable with the people installing your system.
Choosing a company can mean the difference between a smooth, trouble free experience or headaches and unanswered phone calls down the track.
If you take the time to ask a few questions before you sign on the dotted line, you won't regret it.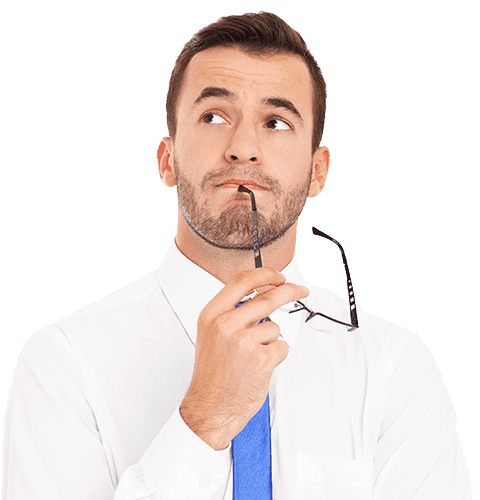 What makes a good company
Informative sales process

The company should be transparent and open about the products they install and the services the provide. They should endeavour to educate you when choosing the best solution that meets your needs, not just sell you a solution that makes them the most money. We recommend not signing with ant supplier saying that you need to sign up that day, it's most likely a con.

Professional documentation

Although this doesn't necessarily mean that the installation will be of high quality, it means that the installers are serious and organised, which is always a good sign. You should be presented with a professional looking quote that clearly list all related expenses. Upon signing up, you should be sent an invoice and instructions on what will happen next and when it will occur.

Professional installation

The installers should turn up on time and if not, call ahead to let you know. They should discuss with you the location of the installation and confirm that you're happy with this. On completion, they'll show you their work, show you how the system works. The area should be left clean and tidy and all rubbish removed. Warranty and other documentation is generally sent by mail the following week.

Who services your warranty

This is a crucial question that you will need to ask your installation company. Ask who will cover the cost of shipping if any parts need to sent back to the manufacturer along with the cost of fitting the replacement. If the company can't answer this and it isn't in their terms and conditions, walk away. Some installers make you have a yearly check up and if you miss this just once, it voids your installation warranty and they forgo any responsibility – don't sign with companies like this, it's unethical and wrong.

Communication

There's nothing more frustrating than calling a company and never being able to get through to them. If this is the case with your preferred supplier, select a different supplier. If they won't pick up the phone when you're trying to give them money, imagine how hard they'll be to get hold of if you have a warranty issue in the future.

After sales service

Does the company follow up to make sure the system is working as they said it would? They should do this within a couple of months of installation.
Share your thoughts and opinions with us
Don't just take our word for it
Take a look at some of our genuine, honest and unbiased feedback from happy customers.